PGIA events such as dinner meetings, plant tours, seminars, conferences, golf and curling tournaments and more are held regularly throughout the year. We would love to have you join us. Check this page for event updates or call 403.281.1421 for more information.
[optinform]
August 20, 2019
PGIA Annual Golf Tournament

Inglewood Golf and Curling Club
Bay 4, 2828 – 18 Street NE, Calgary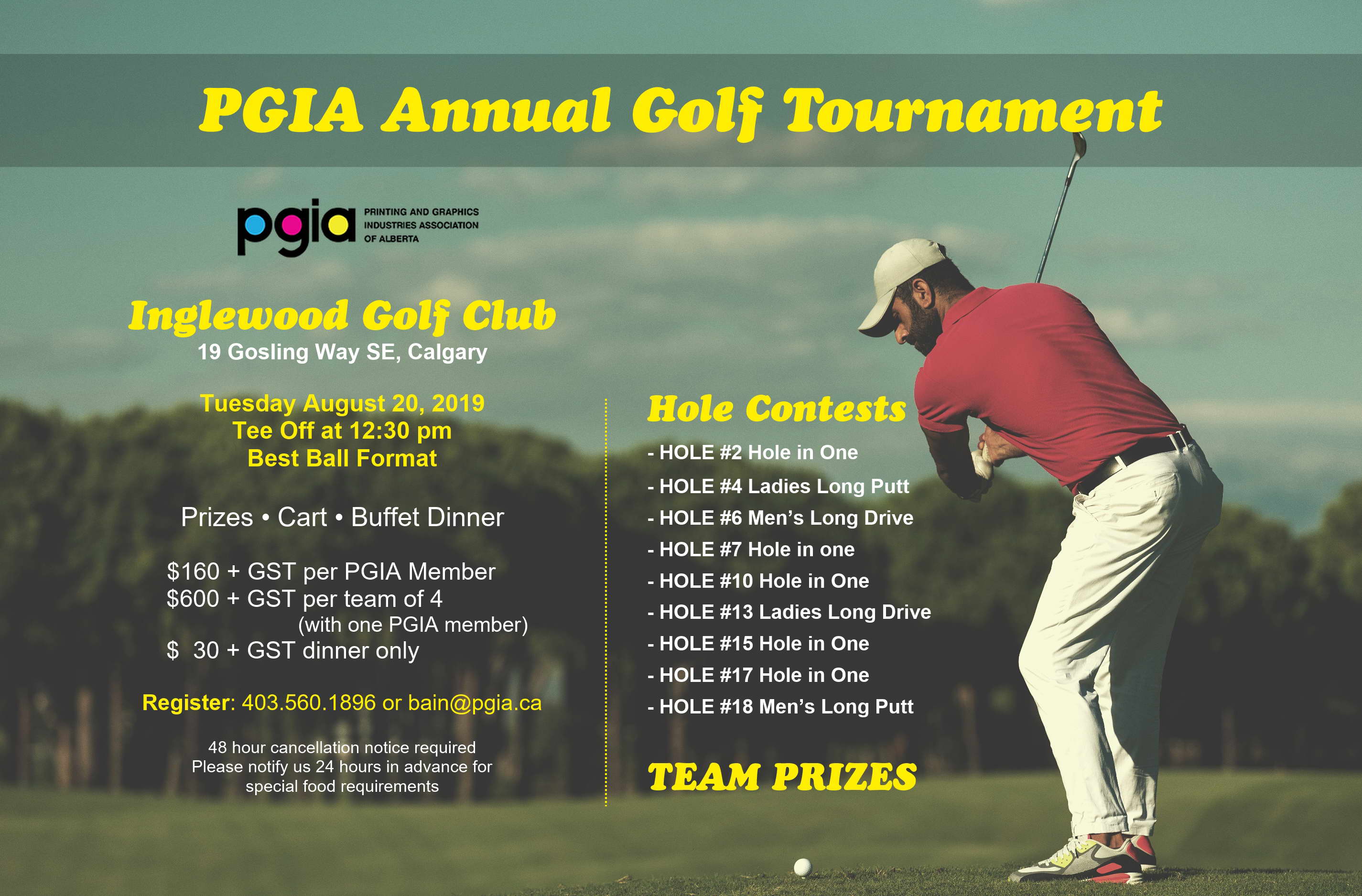 Registration is Open!
Space is limited for this event so don't be disappointed.
Register online today. It's Easy!



Purchase tickets online and checkout with PayPal (a PayPal account is not required).
If purchasing more than one ticket, you can change the quantity at checkout!
For additional information, contact the PGIA at 403-560-1896 or [email protected]


PGIA Annual General Meeting September 26, 2018
The Printing and Graphics Industries Association of Alberta is holding their 2018 Annual General Meeting on Wednesday, September 26, 2018 and is inviting PGIA members, non-members and guests to attend. This is an important meeting as members will be voting on the nominations for President and to fill several board vacancies. Anyone associated with the graphics industry in Alberta is welcome to attend and we would really like to see you there. RSVP below.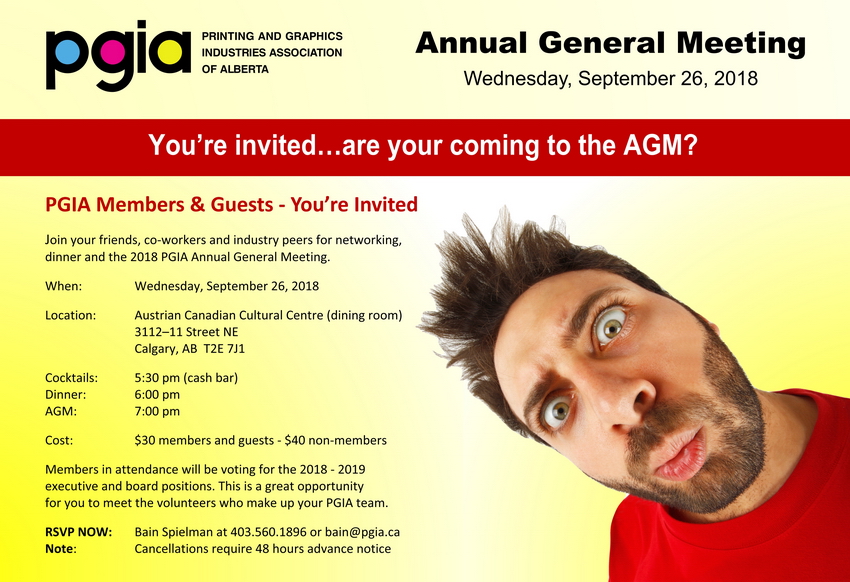 ---
[optinform]
2016 PGIA Golf Tournament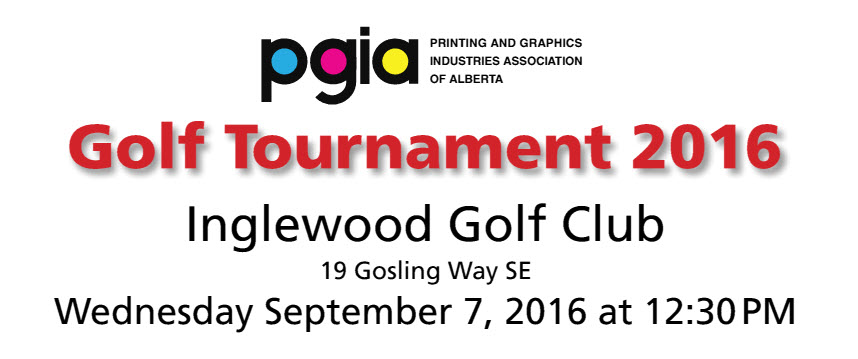 Best Ball Format – Prizes – Buffet Dinner
$130.00 +GST ($136.50) per PGIA member
$500.00 +GST ($525.00) per team of 4 with one PGIA member
$160.00 +GST ($168.00) per non-member
$600.00 +GST ($630.00) per team of 4 non-members
48 hour cancellation please
Please notify 24hr in advance for special food requirements
Non-Golfers $30.00 dinner only


PGIA Annual General Meeting June 28, 2016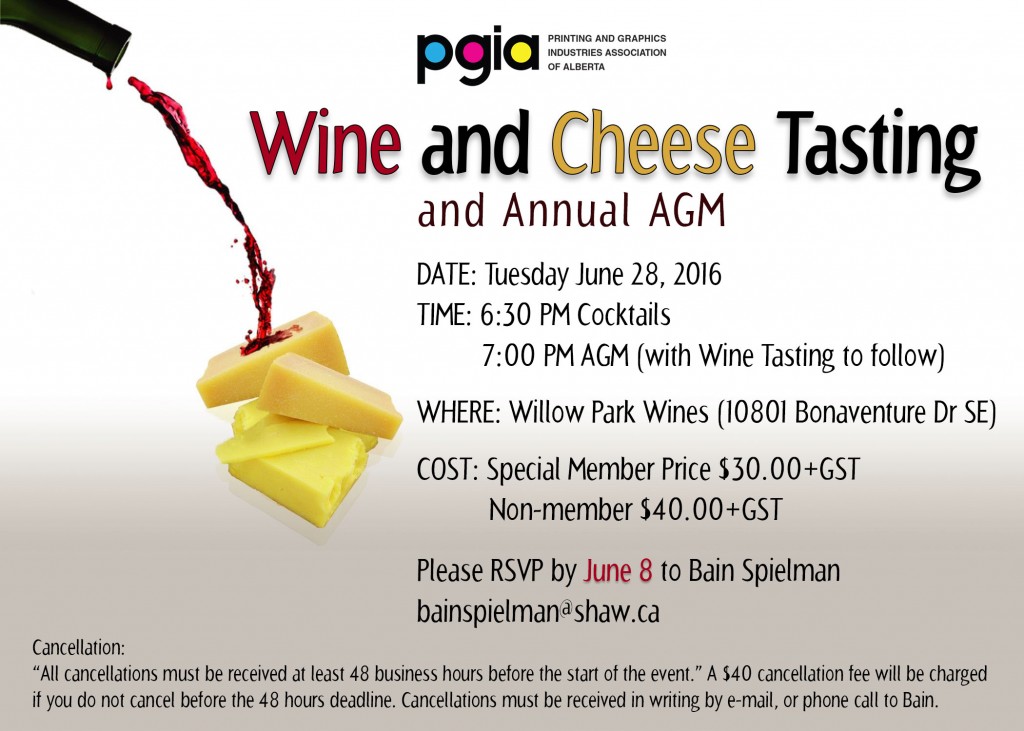 PGIA Networking Event May 18, 2016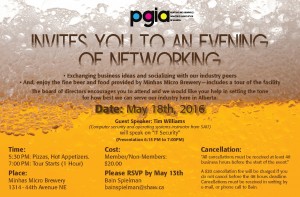 PGIA Meeting March 22, 2016
SAIT Industry Event – Tuesday, April 26th 2016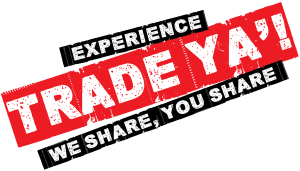 Dear Industry Partner
Every spring most programs at SAIT provide industry and graduating students an opportunity to unite, network and engage in conversation. For the past 12 years, the Graphic Communications and Print Technologies Program (GCPT) has successfully produced the Rapid Network Exchange (RNE), with an operating mandate, "every industry partner will have the opportunity to meet every graduating student for at least 10 minutes" The RNE proved highly positive and effective, that said, it was not without some challenges. This year we would like to introduce and invite you to, TRADE YA an industry night with an interactive, trade show atmosphere!
GCPT is excited to invite our industry partners to set up a company booth in the Irene Lewis Atrium on Tuesday, April 26th 2016. 4:00-5:00 set up, 5:30 Speakers, 6:00-8:00 TRADE YA. Industry trades information about their company & highlights key traits they look for in employees, students' trade questions and answers providing them windows into their future.
GCPT will trade; curtained tables, paid parking, a free sandwich buffet and cash bar. Industry will trade enthusiastic, knowledgeable and encouraging individuals supportive of assisting graduating students' preparedness, post-graduation.
To receive your official invitations please respond to [email protected] indicating your interest by March 31st 2016.